Happy New Year!
We're officially 1 week into an entirely new DECADE! How crazy! If we're anything alike, you have lofty goals for the new year. And, now that we're back to reality, accomplishing those new year's goals might feel overwhelming.
With you (honestly, and us) in mind, Alyx made the 20 20's of 2020!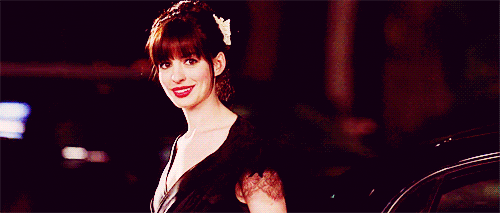 This adorable checklist was originally made by Good Food Ambassador, Bri, and we've added our own spin.
Last week we sat down to talk about our New Year's Goals.
The beginning of the year is an exciting time! You're rested from time off over the holidays (hopefully) and thinking about all the opportunities this year could bring.
With those opportunities comes goals to eat better, organize the house, have a better social life, and so forth. But, once you're back in the swing of things, it's hard to put that into action!
Especially when the goal is as vague as "organize the house" …if we're being honest here.
"Vague goals produce vague results." – Jack Canfield
Turning goals into a fun checklist is an easy way to specify what you want AND keep you on track!
Scroll down a minute to look at the fun-sheet.
Is there anything on there that you don't think you could do? If there is, spend a minute thinking about how you could make it work for YOUR life.
We're starting small here. A family adventure doesn't have to be a cruise. It should be as simple as trying out a new beach or hike together. Organizing the house is a daunting task, but cleaning out the utensil drawer is definitely more manageable…and worth a check off the list! ✔
Do you have a 20 of 2020 you'd want to add? Let us know in the comments below!
Download a copy here: Iron and Pearl Financial 20 20's of 2020